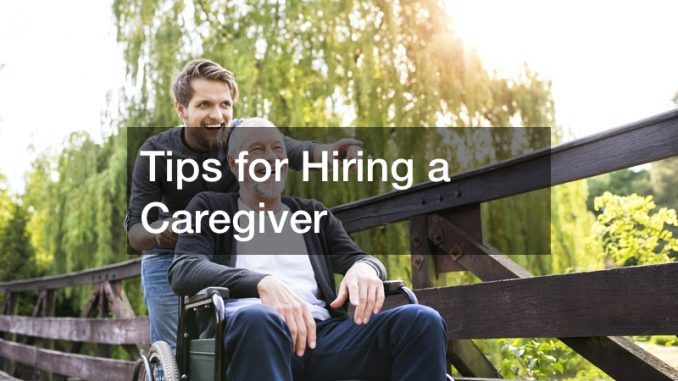 Are you looking to hire a caregiver for yourself or a loved one? Hiring the right fit can be stressful. In this video, you will gain some tips on how to interview your candidates for at-home hourly care.
It is not always easy to spot the best fit from a group of candidates. A key step in this process is interviewing extensively and asking the right questions.
Tip number one is to conduct multiple interviews. Do not make a decision based on one single conversation. Ask more detailed and probing questions. You can start over the phone and then in an interview in person. Do not just ask yes or no questions because they will not tell you enough. The candidates should work to convince you that they are the right fit for the role. The questions do not need to necessarily be difficult, but still be questions that can provide you with enough information to help you make a decision. By finding the right caregiver, you can save yourself a lot of time in the long run. You want to find someone who will provide the best care and be someone you trust.
.