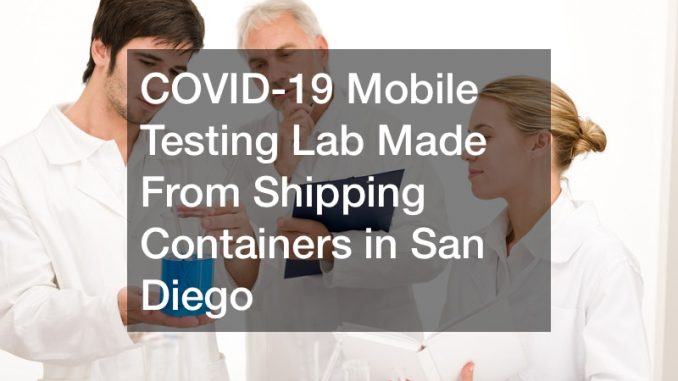 If you are interested in COVID lab testing, you might want to watch this video and see what they have to say. What this company has started is a mobile testing lab procedure where they can offer both antibody tests, to see if you have had the virus in the past, and COVID tests, to see if you are currently infected. All you need to do is download their app, and then drive up to their testing station, staying in your car the entire time.
They have figured out a way to stimulate two COVID-19 tests. The antibody test involves the finger prick, and the COVID test involves a mouth swab. The tests will cost between $75 and $135, and the results will be texted directly to the phone of the person who has been tested. The mobile testing lab protocol has been FDA-approved.
The company that has built this mobile lab has plans to build thousands more as well. They want to build them all over the United States and other countries as well. Additionally, the labs can be moved as hotspots move around the country. Even after the pandemic is over, they intend to use it to test for the flu and other common conditions as well.