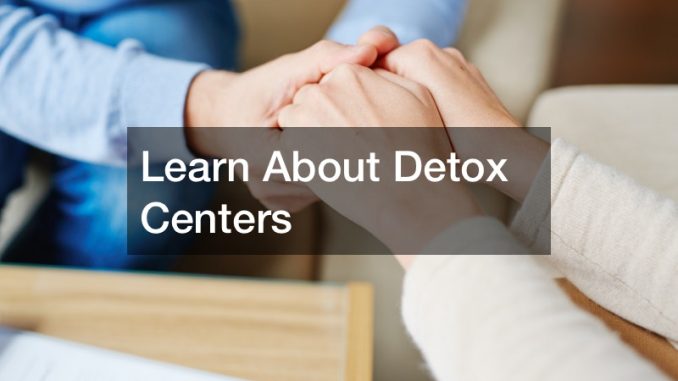 There are some people among us who need help getting off of drugs. An addicted individual will require a helping hand to turn their life around and make different choices moving forward. In that case, it might be necessary to look for a detox center to help out. You want to be sure that you have a place to go where you can get some true professional help to get some help with your addiction issues.
There are plenty of people who have received help from a detox center in the past, and you can join those ranks if you decide that you want to get serious about your recovery. Make sure you research detox options around you, such as local rehabilitation centers. Contacting one can help you get to know the rehabilitation experience and how staying at a facility works. Consider reading online reviews, guides, and research on the effectiveness of detox for those suffering from alcoholism. If you start to take care of all of this, then you can begin to see improvements in your addiction situation.
Get yourself mentally prepared to go into a detox center and start to take steps toward improving your health condition related to your addiction.
.