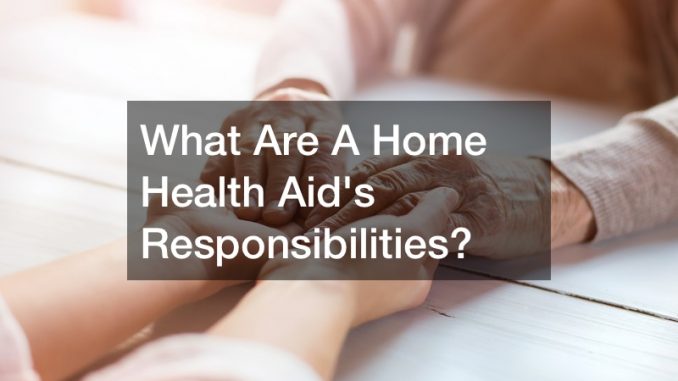 This short but informative video explains the responsibilities of a home health aide (HHA) to anyone interested in pursuing this career in New York.
According to the video, home health aides provide essential services to the elderly and individuals with chronic illness or disabilities. These important services include companionship, housekeeping, personal care, physical assistance, outdoor transportation, and meal prepping.
The video explains that you'll need to complete a training program before you can become a home health aide. This training includes 40 hours of the Home Care Curriculum and 35 hours of hands-on clinical training for healthcare-related tasks.
The training teaches interpersonal skills like listening, communicating, and connecting with patients. You'll also develop time management skills and the physical stamina needed to perform your job well.
Overall, this video will give you the 101 on becoming a home health aide, an important profession that can impact many people's lives positively.
For those interested in learning more about becoming a home health aide in New York, contact Freedom Care at www.freedomcareny.com.